DO ALTO DA SERRA PRODUCERS ASSOCIATION BRAZIL
Intense nutty notes, backed by brown sugar with a long dry cocoa finish.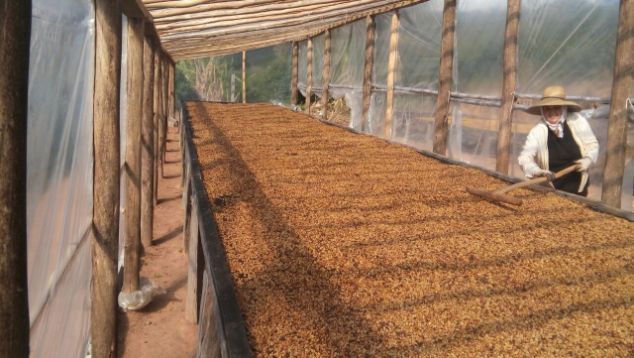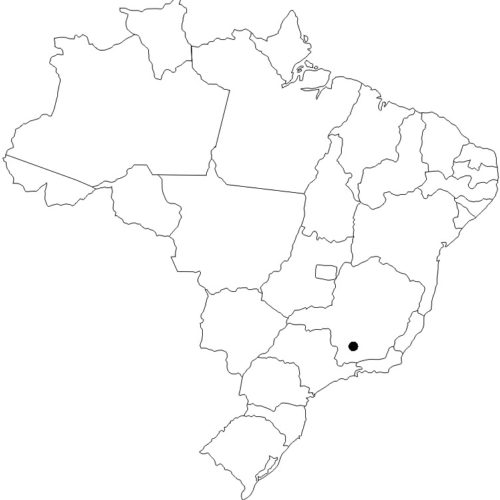 FARM
Do Alto Da Serra Producers Association
VARIETIES
Red Catuai, Yellow Catuai, Mundo Novo
The APAS is a FAIR TRADE association and consists of 70 small producers located in the District of Ferreiras, municipality of São Gonçalo do Sapucaí, South of Minas Gerais. The region is privileged in several factors: soil, climate, rainfall and an altitude of 1000 to 1500 masl. All these factors provide a favourable micro climate for the production of high quality coffees.
The coffee produced in this region, especially the natural ones, are highlighted with excellent scores, always above 80 points in the SCAA classification scale.
The number of producers seeking improvement in quality with natural and pulped natural coffees has grown a lot in the last years.
At 80 Stone Coffee Roasters we are proud to work with producers that value people very much and that is that makes APAS different from other associations: is not only the quality of coffees, but the quality of the people who produce these coffees.
80 STONE COFFEE ROASTERS LONDON
Speciality Coffee Suppliers