BRISBANE SINGLE ORIGIN ESPRESSO
Expect a nutty and creamy espresso. When milk is added, it reminds us of Nesquik and Ovaltine with a sweet dry cocoa finish.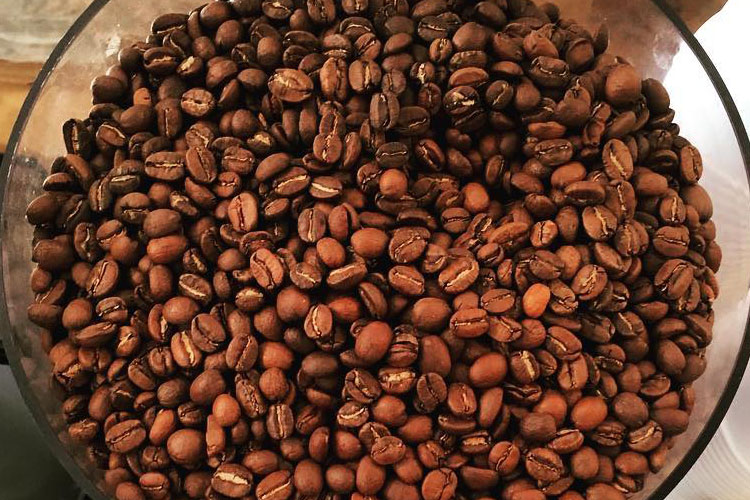 100% Do Alto Da Serra Producers Association Brazil natural
The Espresso recipe that we suggest is:
Dose: 19 Grams
Extraction time: 25 sec – 30 sec
Espresso weight: 30 – 34 Grams
We'd Love To Hear From You!