DON CLAUDIO COSTA RICA NATURAL
Multilayered delicate acidity. Complex with fresh fruit notes like grape, melon, mango and a touch of green apple. Medium to low body. Smooth and coating.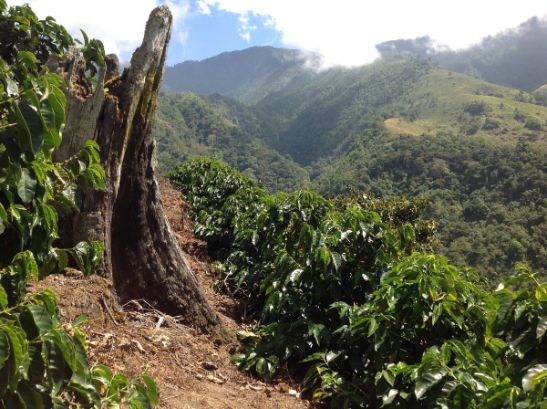 FARM
Don Claudio, Coopeagri
VARIETIES
Red Catuai, Caturra
HARVEST
November – January
Info coming soon from producer 🙂
We'd Love To Hear From You!