LA ESTRELLA PERU SINGLE ORIGIN ESPRESSO
Bright floral acidity, sweet almonds and milk chocolate backed by subtle grapefruit notes. Expect an espresso with a delicate silky texture.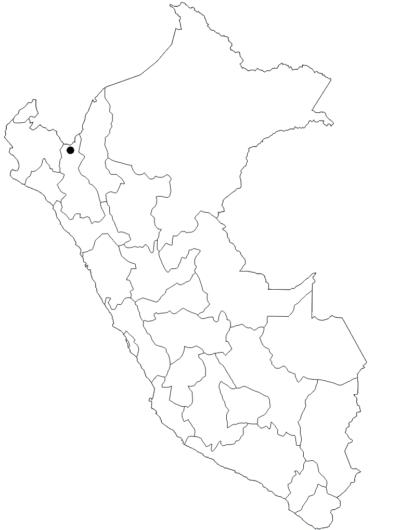 PRODUCER
Aprocassi Cooperative
VARIETIES
Mondo Novo, Pace, Catimor
The story of Aprocassi is a long and interesting one. It is a story of protests and conflicts that began in 1997 when the Canadian mining company Sulliden started gold exploration in the area of San Ignacio. A chemical accident attracted local opposition backed by the Catholic Church and local farmers. In that period a Pastor called Humberto Tapia Días created the Aprocassi cooperative with the objective of showing that a more sustainable agricultural reality was possible. After many blockades and protests, Sulliden eventually renounced the project and left the area.
La Estrella takes its name from a lagoon in the area that has a shape of a star. The main coffee varieties that grow in the area are Mondo Novo, Pace and Catimor. The cherries are picked and processed by the local farmers, sold to the Aprocassi cooperative and exported. The coffee harvest takes place between November and March.
 All the coffee is organically grown. Buy our La Estrella Peru coffee beans online, or browse our shop and discover our other coffees.
80 STONE COFFEE ROASTERS LONDON
Speciality Coffee Suppliers