Fresh and summery coffee. We tasted blackberry and strawberry cheesecake with a dark cocoa powder aftertaste.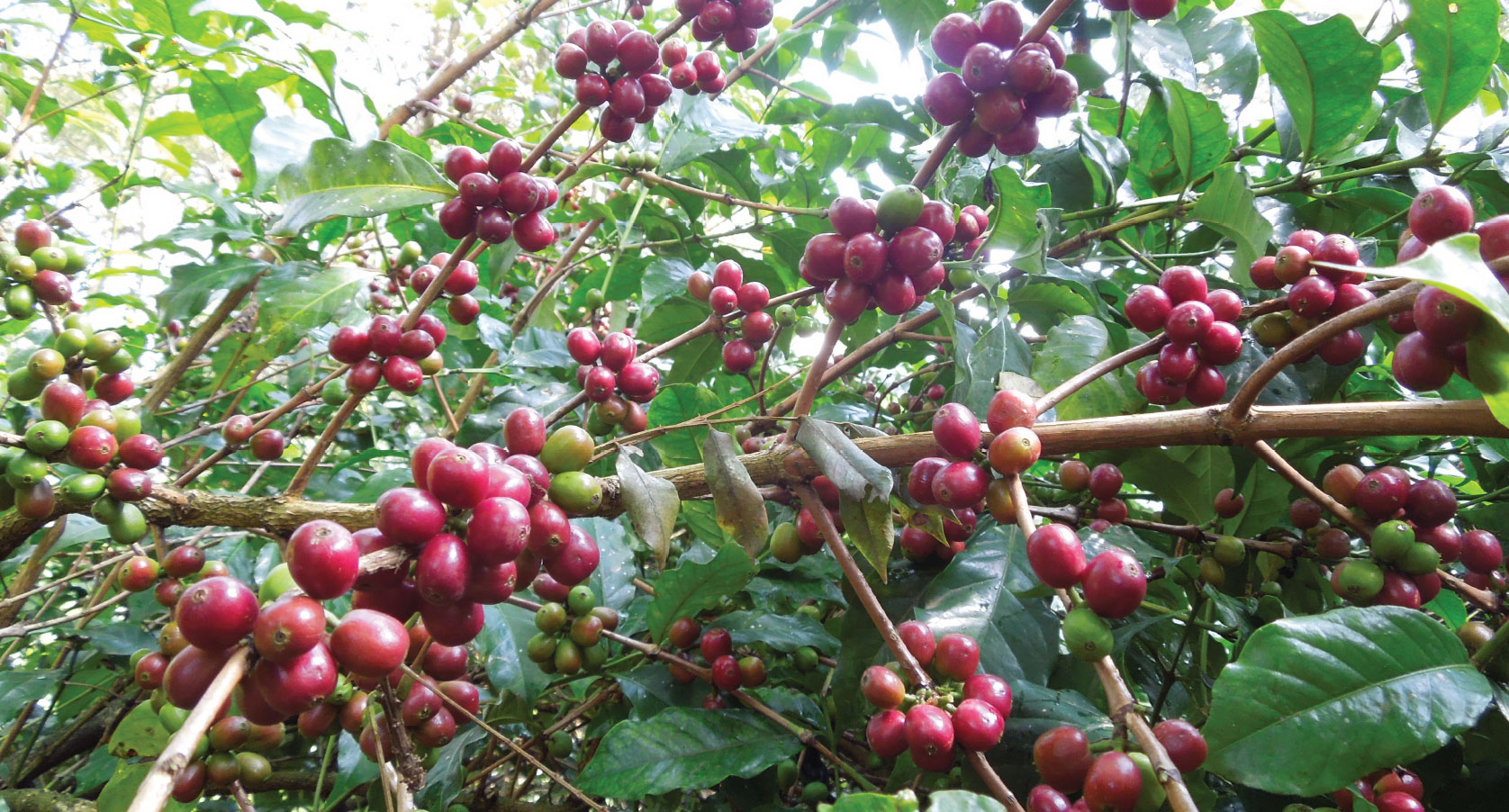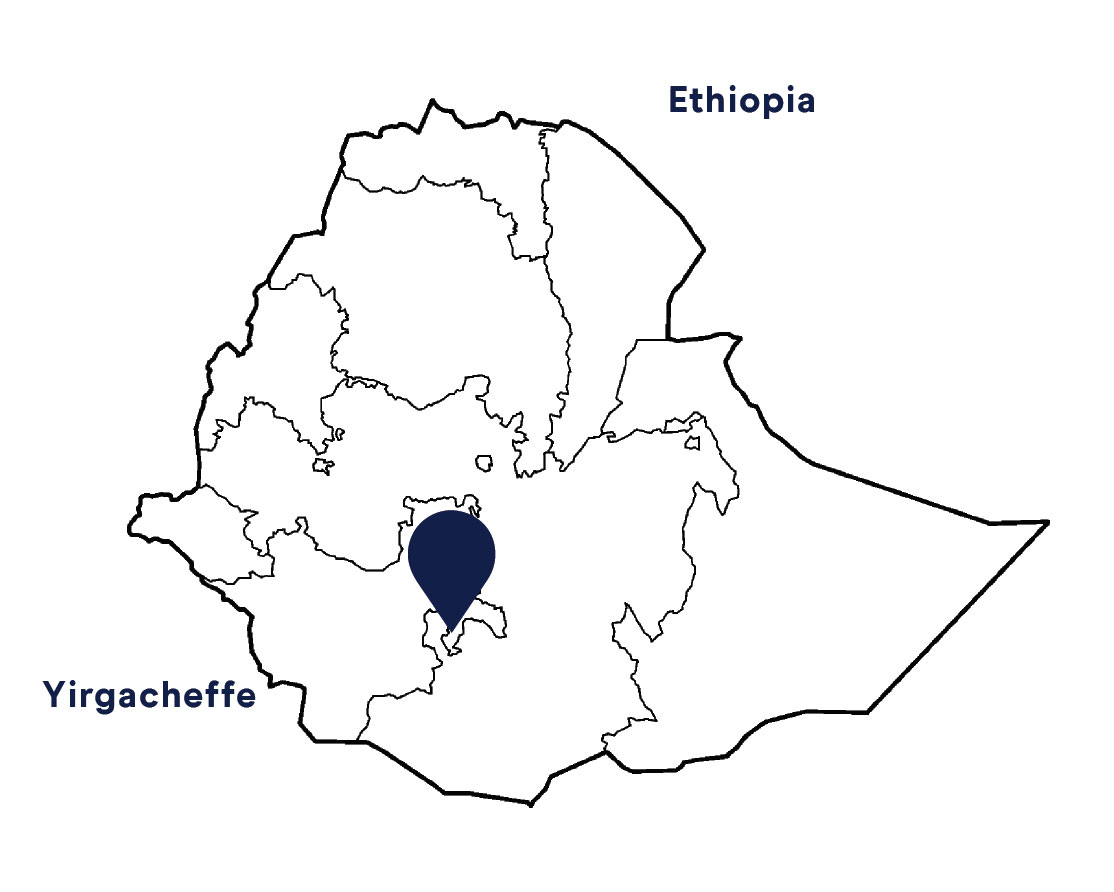 ZONE
Gedeo, Woreda, Yirgacheffe, Kebele, Haru
REGION
Southern Nations, Nationalities and Peoples
VARIETIES
Kumie, Diga, Wilsho
HARVEST
November – January
Wet Processing was introduced into Ethiopia in the 1970's with the very first wet mill being in Yirgacheffe. Since then coffees have either been available washed or fully natural, and the movement into honey produced coffees is very new. This innovation is in line with bigger investments in farms and the opening up of traceability and the purchasing structure in Ethiopia, moving away from the previous sole reliance on the ECX.
Cherries are picked when ripe, loosely pulped and then fermented, dried on raised beds and prepared for export. The processing facility in Hafursa Waro has 12 fermentation tanks with 160 individual drying beds available for this cooperative, allowing for full traceability of lots. It is dried to around 11.5% moisture.
Owning 5.4Ha between them, Maru Admasu and Kebde Gedu – two of the 843 members that make up the Hafursa cooperative and responsible for this honey processed coffee – grow their coffees amongst a variety of shade trees including Cordia and Acacia, alongside alternative crops such as maize and false banana.
The varietals that they grow are known locally as Kumie, Diga, and Wilsho, though more commonly these could have been referred to as Yirgacheffe or Heirloom.
The genetic diversity in Ethiopia is loosely grouped into nine denominations for buying – Limu, Djimma, Lekempti, Sidamo, Yirgacheffe, Illubabor, Harar, Tepi, and Bebeka – with coffees recognized as having their own characteristics specific to each area. Amongst these areas though there can be a number of localized varietals, collectively called heirloom for ease, though not necessarily sharing the same characteristics as an heirloom plant from another region. This is why there is so much interest in the diversity of genetic material in Ethiopian coffees.
We'd Love To Hear From You!