A maple sugar bomb fresh out of East Timor. Strong, fudgey notes arrive first, easing into the mellow softness of a warming butterscotch lolly aftertaste. A Werther's Original in liquid form.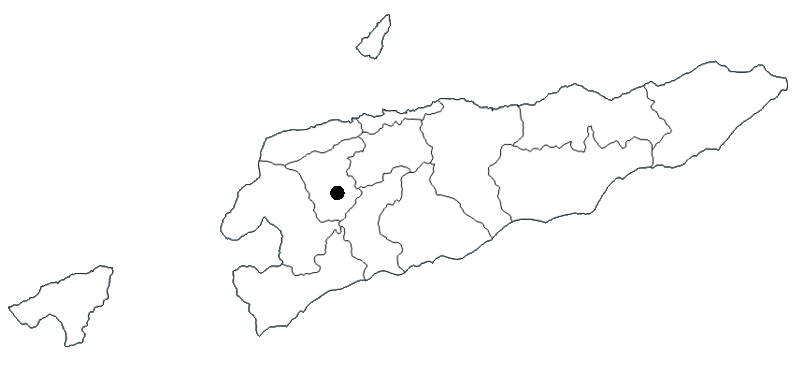 PRODUCER
Hatuhei Cooperative
VARIETIES
Typica, Timor Hybrid
Situated in South East Asia with Australia to the South, Timor-Leste holds the unenviable accolade of being one of the few countries in the world to have been both colonised and annexed; colonised by Portugal from 1600s to 1975 and annexed by Indonesia from 1975 to 1999. Having finally gained independence in 2001, Timor-Leste is the world's second youngest nation state and still finding its feet in the geo-political world of the 21st century. Coffee was introduced to the island by the Portuguese and went on to become the country's leading export by the 1900s, however the industry suffered greatly during the years of Indonesian annexation when the sector was largely ignored.
Timorese coffee is truly wild and organically grown underneath the imposing shade trees that dominate the landscape. With time old traditions in processing coffee, passed on from generation to generation, coffee is helping to build up more opportunities for Timorese people to create a consistent and sustainable income from which to support and provide for their families and the local community.Hatuhei is located in the extremely remote eastern highlands of Letefoho, Ermera, only accessible via the long and winding "roads" (more like dirt tracks) that traverse the mountain range. With the famous Mount Ramelau standing above, ideal weather conditions enable the coffee to thrive, thanks to the constant sunny days and mild cooling nights. The Hatuhei cooperative is made up of second and sometimes third generation farmers, who are working hard to develop their speciality grade coffee further. Led by Carlos de Deus, and with support from Karst Organics, he is eager to learn more about the properties of speciality coffee and centralise the processing to further build on the great coffee that they have already achieved thus far.
80 STONE COFFEE ROASTERS LONDON
Speciality Coffee Suppliers