The tides go in and out, but when it is High Tide, you know you are in for a treat.
This is a seasonal single origin espresso with a bit more depth, complexity, and vibrancy, and is perfect for those with a bit more coffee experience, and who want a reliable, great tasting coffee, with waves of delicious flavours. It is also great to experiment with, and can exhibit a wide range of cup profiles, depending on how it's brewed (try experimenting with faster extractions and longer yields). We love this complex, medium bodied coffee the most as an espresso, cortado, or even on a Chemex where it comes out clean and bold.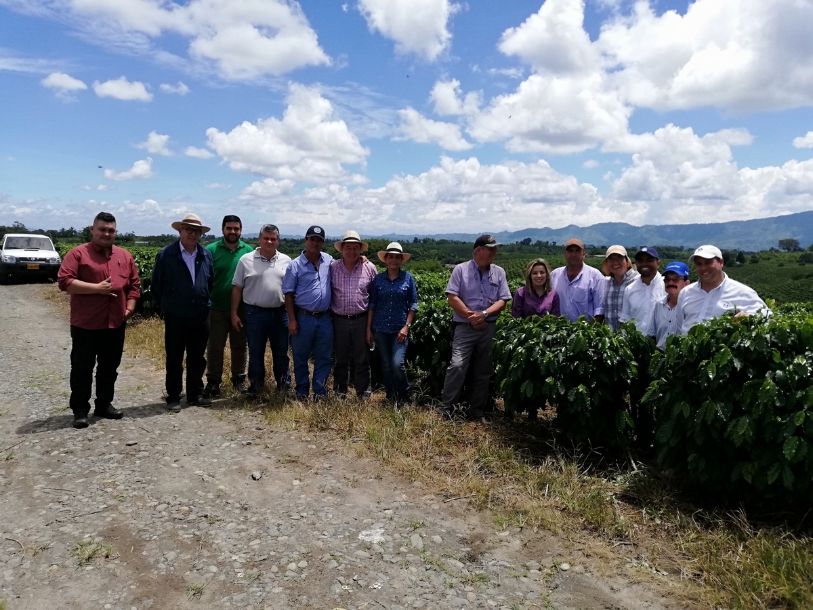 PRODUCER
Cooperativa Agropecuaria Y De Cafes De Especialidad De Colombia (CoopCafees)
HARVEST
January – December
Cooperativa Agropecuaria Y De Cafes De Especialidad De Colombia (coopcafees) are a small cooperative.
An initiative of 20 coffee entrepreneurs based on the need to face with innovation and differentiation the problems of the sector, propose possible solutions and explore the windows of opportunities derived from the production of specialty coffees. Through the exploration of differentiated markets we could change the perspective from the productive and commercial.
The cooperative will work on reducing costs, achieving economies of scale, technical advice, administrative training, but its main objective will be to promote differentiated, specialty coffees, implement technology in its production and negotiate outside the stock market.
Their proposal is to generate value at source, understood as giving value to green coffee (conferring some degree of specialty). It will be an associative and solidary company that will work in an economic activity, under a framework of participatory democracy that with ethical and social responsibility allows the development of our human resource.
80 STONE COFFEE ROASTERS LONDON
Speciality Coffee Suppliers