Delicate milk chocolate and toffee flavour. Creamy texture with clementine peel bitterness in the aftertaste.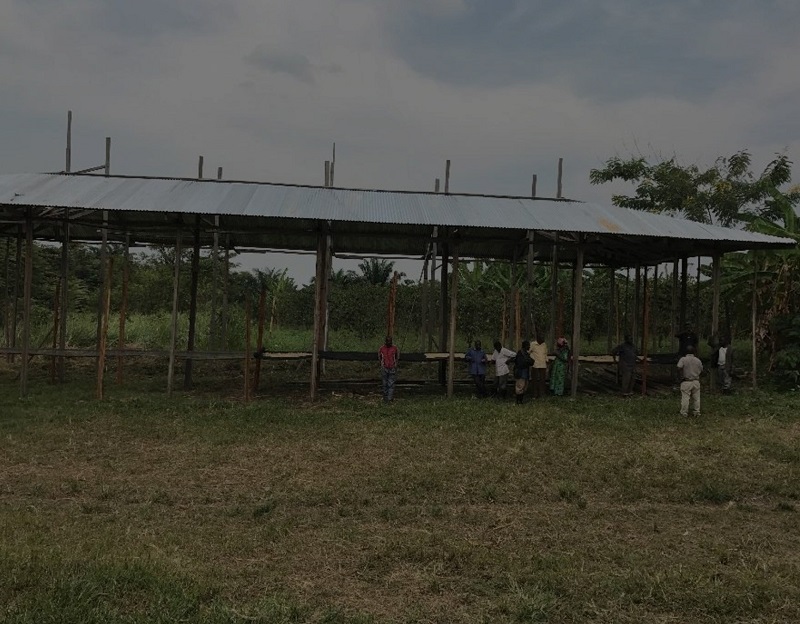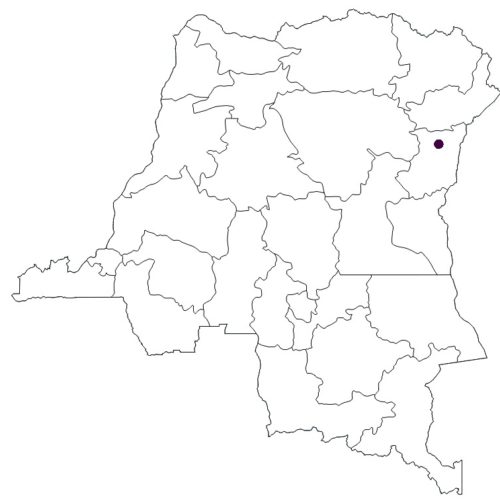 COUNTRY
Democratic Republic of Congo
FARM
Kawa Kanzururu Cooperative
REGION
North Kivu, Democratic Republic of Congo
HARVEST
September – January
Kawa Kanzururu (COOKKANZ) is a peasant organisation of interest created in June 2014 by a group of producers of arabica coffee of the territory of Beni with the support and support of VECO-RDCONGO. Kawa Kanzururu is involved in the production, collection, processing and marketing of better quality coffee produced by its members gathered in its various sections or Micro-Stations Of Lavage (M.S.L.) which compose it and for which it ensures the representation. At the end of 2016, its members were 839 coffee farmers, including 198 women, 527 men and 114 young people (to be updated).
The COOKKANZ is an innovative organisation because it is the first initiative in the area for the treatment of wet coffee. This is revolutionising the whole area with a focus on quality, and its registered office is located in LUME, Sector of Ruwenzori, Territory of Beni, Province of North Kivu, in the DRC.
The area of COOKKANZ is also favourable for the production of many other crops (vegetables, fruit, cotton, papaya, oil palm, cocoa, …). Farmers from other regions but also from Uganda have settled in this area to practice agriculture and trained several families in several villages. The Rwenzori mountains is a a small mountain range of Central Africa, located on the border between Uganda and the Democratic Republic of Congo, culminating at 5109 meters altitude at Margaret's Peak (Mount Stanley), making it the third after Kilimanjaro and Mount Kenya. It is one of the few glacial mountains of Africa with Kilimanjaro or Mount Kenya. The Kawa Kanzururu micro-washing stations, as well as the coffee fields are located between 1100 and 1600 m of altitude.
It is a coffee of superior quality obtained by the techniques of harvesting and treatment within the micro-washing stations, selecting only mature cherries and subjecting them to a well-controlled treatment: pulping, flotation, fermentation, washing, sorting, homogeneous drying … they mainly produce K3 and K4, essentially wet.
Values
The Kawa Kanzururu cooperative defends the following values:
1. Democracy in expression and decision-making
2. The promotion of gender
3. Transparency and honesty in management
4. Fairness, hospitality and loyalty
5. The love of a job well done
6. Solidarity between members
7. The emergence and innovation in the coffee sector
8. Protection of the environment
9. Promoting sustainable development
80 STONE COFFEE ROASTERS LONDON
Speciality Coffee Suppliers