Buttery texture, with toffee and caramel notes. Its fruity character becomes more prominent when it cools down with hints of kiwi, blueberry and gooseberry.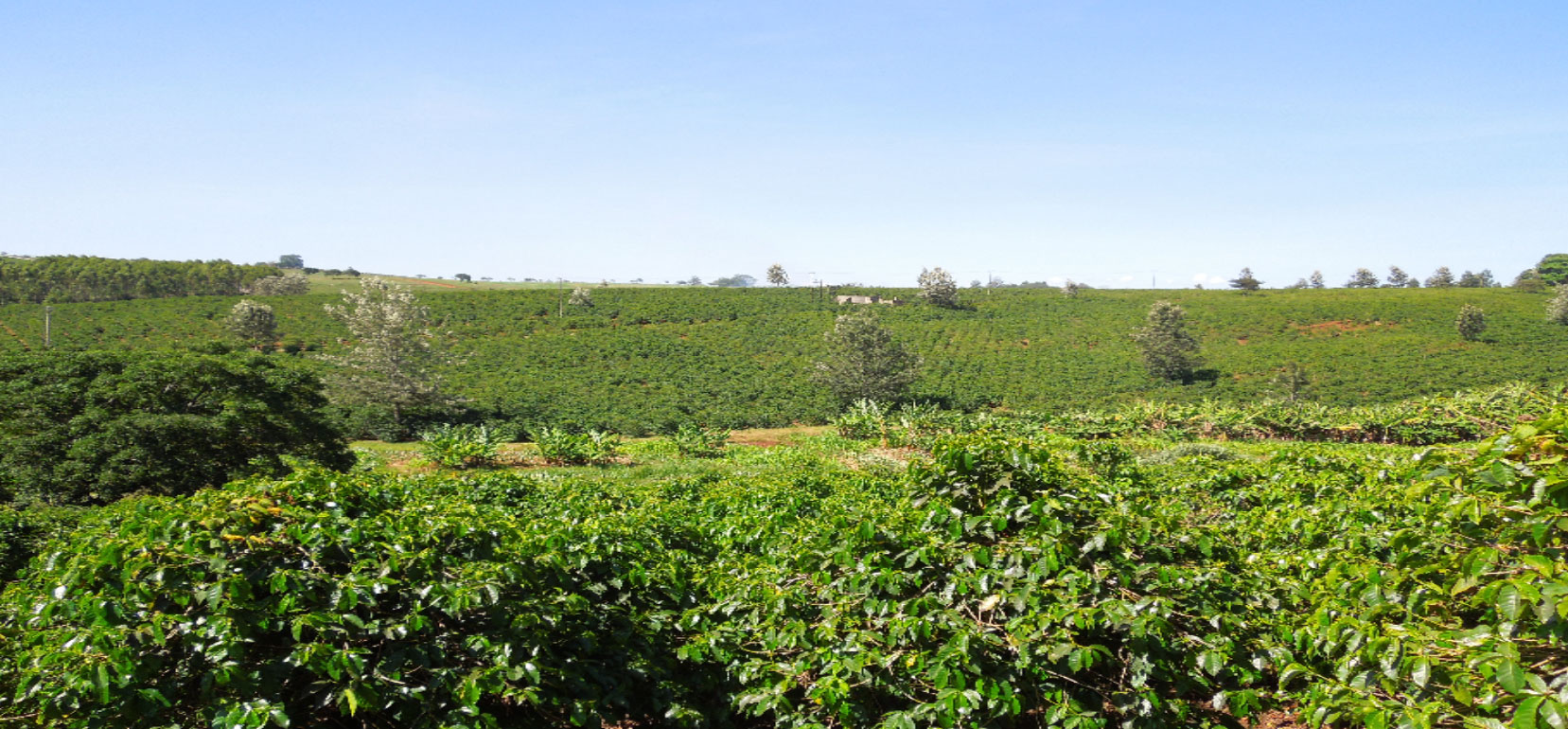 SOIL TYPE
Sandy Loam and Volcanic
REGION
Nyeri, Thika: Central Kenya
VARIETIES
Bourbon, Kent, SL28 / 34
Zawadi, meaning "Gift" in Kiswahili is a special blend created in-house by the experienced cuppers and blenders from a selection of top quality producing co-operative societies, this lot has been created to harness the very best that Kenya has to offer from its Citric Acidity, to the blackcurrant flavours common in Central Highland coffees.
We'd Love To Hear From You!