VIANI CUNDINAMARCA COLOMBIA
Smooth nutty body. At the first sip, we tasted toasted walnuts. Balanced acidic notes of currants and pineapple.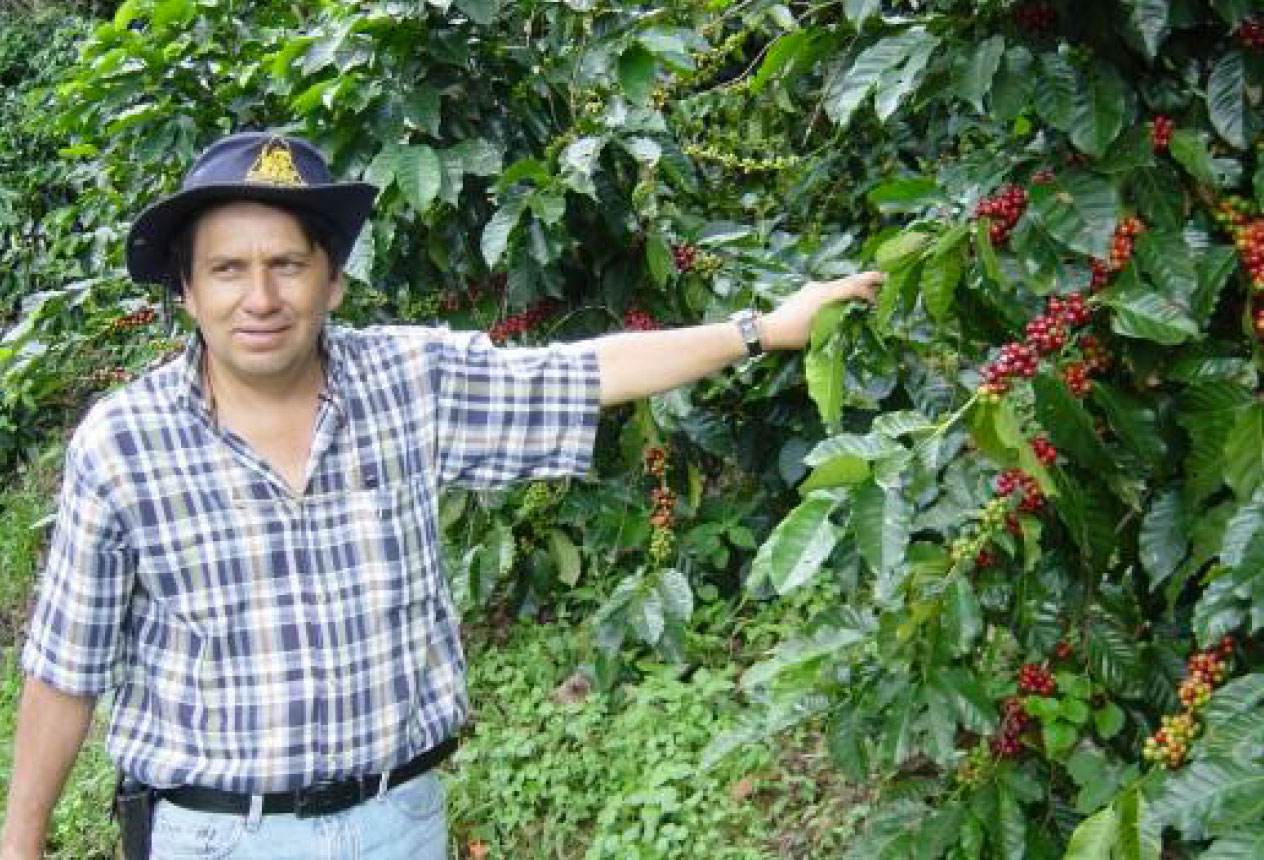 FARM
Cooperativa de Operacion Nacional Agropecuaria
VARIETIES
Castillo, Colombia, Typica
HARVEST
October – December, April – June
Cundinamarca has 15 provinces and 116 municipalities mainly situated within the Eastern Cordillera of the Andes. Viani is situated in the west. The coffee here is picked by the smallholders and washed, dried, and then taken to the Trilladora Bachue mill in nearby Bogota for cupping, scoring and sorting for export.
Due to the many microclimates and changing weather patterns, there is often fresh coffee cropping throughout the year, though generally this is split across the main and mitaca (or 'fly') crops. Global warming has seen a significant change across Colombia, bringing challenges to some areas and opportunities to others. Earthquakes and landslides have featured in the coffee areas, but the commitment to quality there remains high.
80 STONE COFFEE ROASTERS LONDON
Speciality Coffee Suppliers