As a wholesale coffee supplier, 80 Stone Coffee Roasters know that our clients are as important as our coffee. Our business is more than just roasting beans, we can help cafés, restaurants and offices in all aspects of their commercial activity, including supplying the best equipment.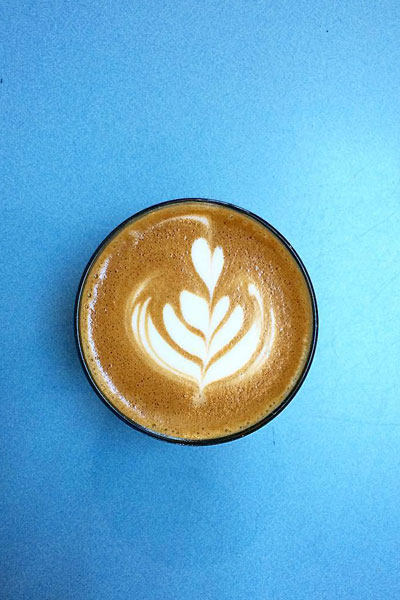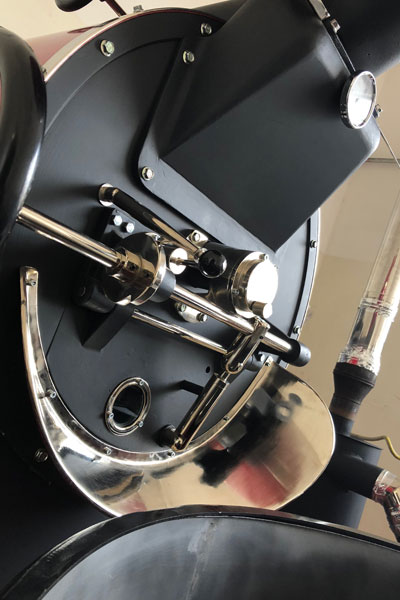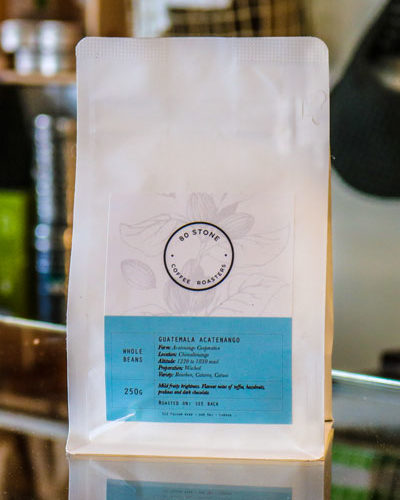 Buy Your Favourite Coffee
We promote full traceability with most of our coffees an our importers work following a policy of social responsibility and sustainable practices.
Founded by two great friends that have 20 years of combined expertise in the coffee industry. During those years they have greatly expanded their knowledge which includes coffee roasting, barista training, cupping, and espresso machine engineering…
Organic coffee is a bit of a buzzword these days. There are countless organic coffee roasters in London popping up. Just give the word ...