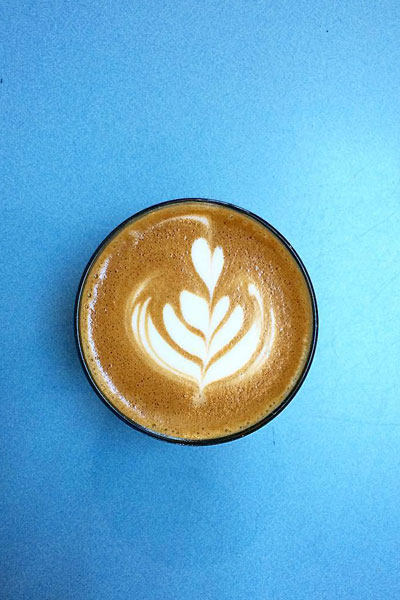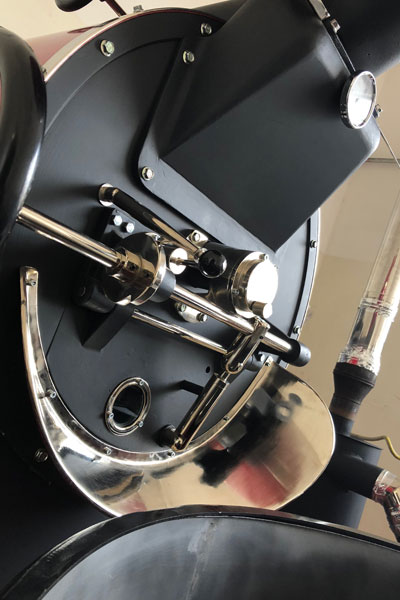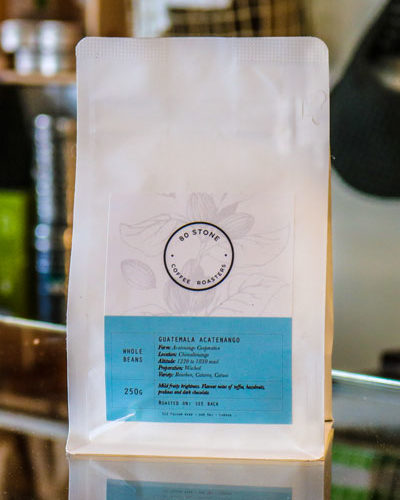 Buy Your Favourite Coffee
We promote full traceability with most of our coffee beans and our importers work following a policy of social responsibility and sustainable practices.

Our story
is a long and interesting one. Founded by two great friends that have 20 years of combined expertise in the coffee industry. During those years they have greatly expanded their knowledge which includes coffee roasting, barista training, cupping, and espresso machine engineering…We also have our own
cafe!
You may have heard recently that we at 80 Stone Coffee have moved our coffee roasters in London. We've moved down south from the Fulham...