We're not "cool" but our coffee is
If you're looking for the kind of coffee roasters who look like the cool tattooed dudes cropping up on every street corner across the country, we're the first to admit it-we aren't those "cool" coffee guys.
We focus on substance, and put the style in our beans.
Buy Your Favourite Coffee
We promote full traceability with most of our
coffee beans
and our importers work following a policy of social responsibility and sustainable practices.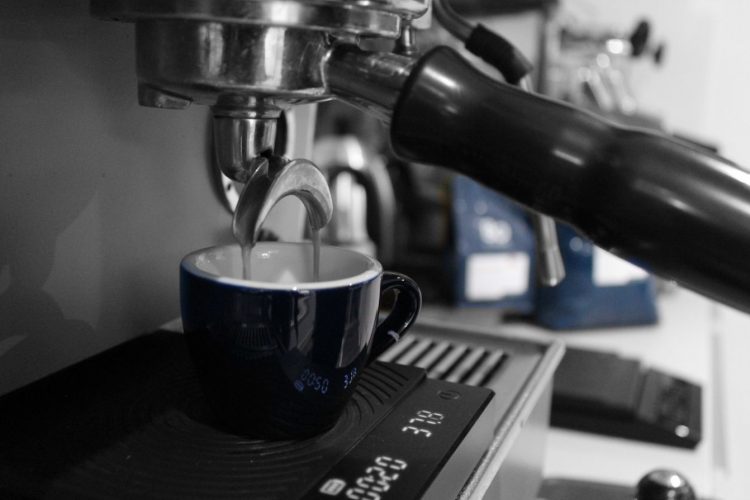 80 STONE COFFEE ROASTERS LONDON
Speciality Coffee Suppliers
We are London based speciality coffee roasters who aim to give you and your business the best cup of coffee possible. As independent coffee roasters, we source the vast majority of our beans ourselves as well as from reputable suppliers. We are dedicated to sourcing some of the best quality beans from around the world. From Ethiopia to Brazil, we have scoured the globe in the quest to find the best quality coffee beans to roast with. Come and collect your favourite coffee from our roastery.
All our beans are roasted locally by us in London to order. We don't pre-roast and create bulk batches of coffee beans. Through small batch roasting, we manage to make some truly unique and great coffee beans for you to make the perfect cup of coffee with. We ensure your roasted coffee is fresh as our small team package the roasted beans by hand, minutes after they have been roasted ensuring each bag is full of delicious taste and rich aroma.