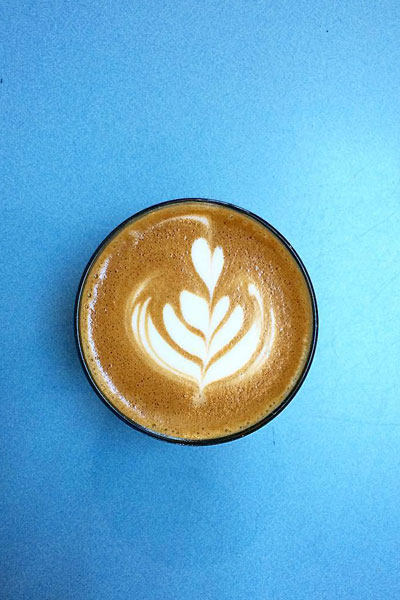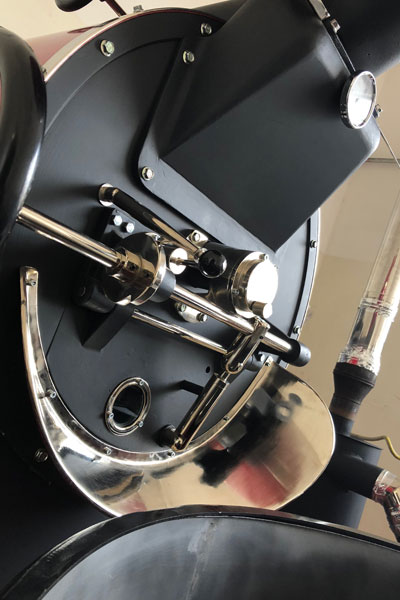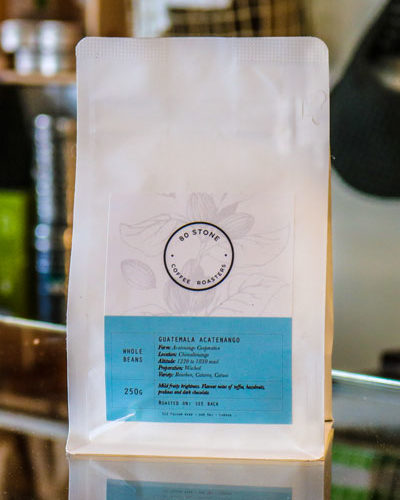 Buy Your Favourite Coffee
We promote full traceability with most of our coffee beans and our importers work following a policy of social responsibility and sustainable practices.
Our story
is a long and interesting one. Founded by two great friends that have 20 years of combined expertise in the coffee industry. During those years they have greatly expanded their knowledge which includes coffee roasting, barista training, cupping, and espresso machine engineering…We also have our own
cafe!
Speciality Coffee Suppliers in London
We are commited to giving your coffee shop or business the best coffee beans you can get with our bespoke roasting service.
We are a London based speciality coffee company who aim to give you and your business the best cup of coffee possible. As independent coffee roasters, we source the vast majority of our beans ourselves as well as from reputable suppliers. We are dedicated to sourcing some of the best quality beans from around the world. From Ethiopia to India, we have scoured the globe in the quest to find the best quality coffee beans to roast with.
All our beans are roasted locally by us in London to order. We don't pre-roast and create bulk batches of coffee beans. Through small batch roasting, we manage to make some truly unique and great coffee beans for you to make the perfect cup of coffee with. We ensure your roasted coffee is fresh as our small team package the roasted beans by hand, minutes after they have been roasted ensuring each bag is full of delicious taste and rich aroma.
Branded coffee chains continue to grow in the land of tea drinkers with 643 outlets opening in 2017. The main coffee chain that springs...