As a wholesale coffee supplier, 80 Stone Coffee Roasters know that our clients are as important as our coffee. Our business is more than just roasting beans, we can help cafés, restaurants and offices in all aspects of their commercial activity, including supplying the best equipment.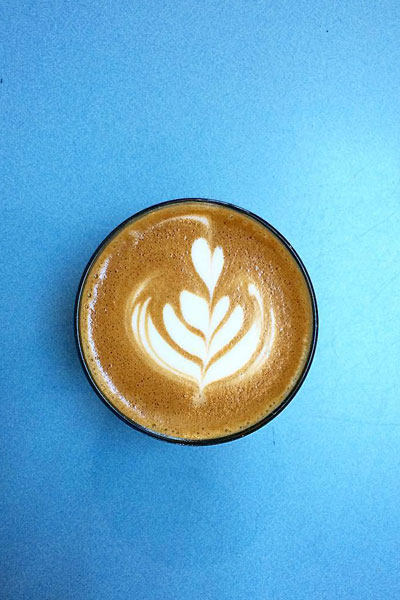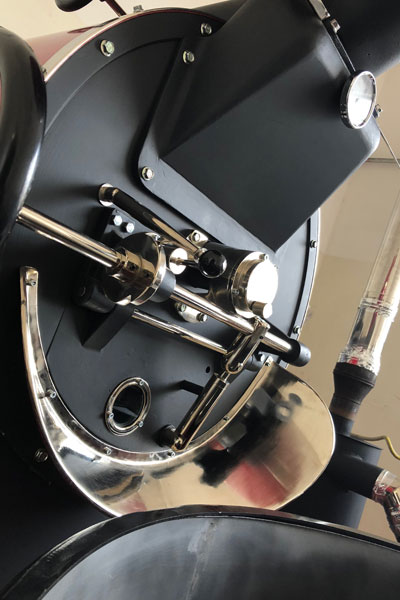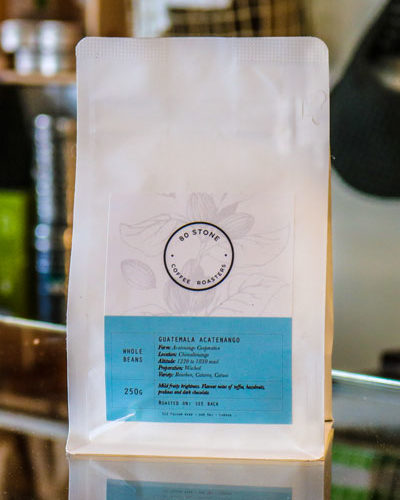 Buy Your Favourite Coffee
We promote full traceability with most of our coffees an our importers work following a policy of social responsibility and sustainable practices.
Founded by two great friends that have 20 years of combined expertise in the coffee industry. During those years they have greatly expanded their knowledge which includes coffee roasting, barista training, cupping, and espresso machine engineering…
At 80 Stone Coffee, we are passionate about all things coffee, that goes without saying. No matter where the coffee comes from around t...
We believe coffee makes the world go around, it is often our fuel that pushes us through the working day. There are many ways to keep y...
London is full of coffee establishments but how can you make sure that you get more than just an average cup of coffee? Read below to...