We offer different levels of complimentary, bespoke training for all of our wholesale clients; whether its for first time baristas, or professionals who want to take it to the next level – we have got you covered. With plenty of experience as baristas and café-owners, we will do everything to ensure top preformance amongst staff, and can even provide advice for day-to-day running of the establishment.
Knowledge, Techniques and Insights
from Barista Specialists
At the moment we run 2 different levels of training, exclusively for our wholesale clients.
This is an introduction to the world of coffee and barista skills.
Content: History of coffee, coffee from plant to cup, basic barista skills and milk techniques, drink recipes, cleaning of espresso machine.
The Basic barista skills training can also be run at the client's site, and it would last around 1.5 hours depending of the number of people attending.
Intermediate Barista Skills
This is a course designed for more experienced baristas. It focuses on technique and sensory aptitude to develop the barista's palate.
Content: Grind adjustment, espresso tasting skills, latte art and espresso machine calibration.
This level of training is only run at our roastery in Croydon.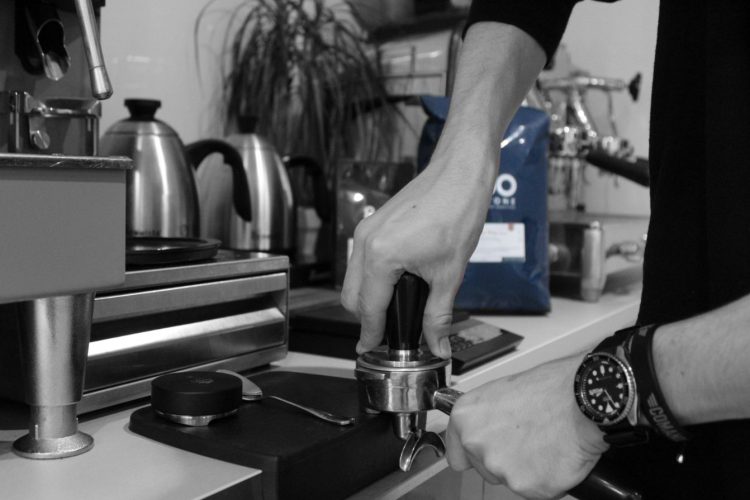 80 STONE COFFEE ROASTERS LONDON
Speciality Coffee Suppliers