Wholesale Coffee Suppliers with Personality
Wholesale Speciality Coffee Roasters based in Croydon. Our business is more than just roasting beans, we can help cafés, restaurants and offices with barista training and supply of the best coffee equipment.
We Don't Just Supply Coffee…
Have we mentioned we're passionate about coffee? Maybe just a little? If it weren't obvious yet, we care about coffee being created in the way nature intended, and want to give every customer a memorable coffee experience. Our small, independent brand is unique, and we work very hard to supply the highest quality roast coffee to every customer.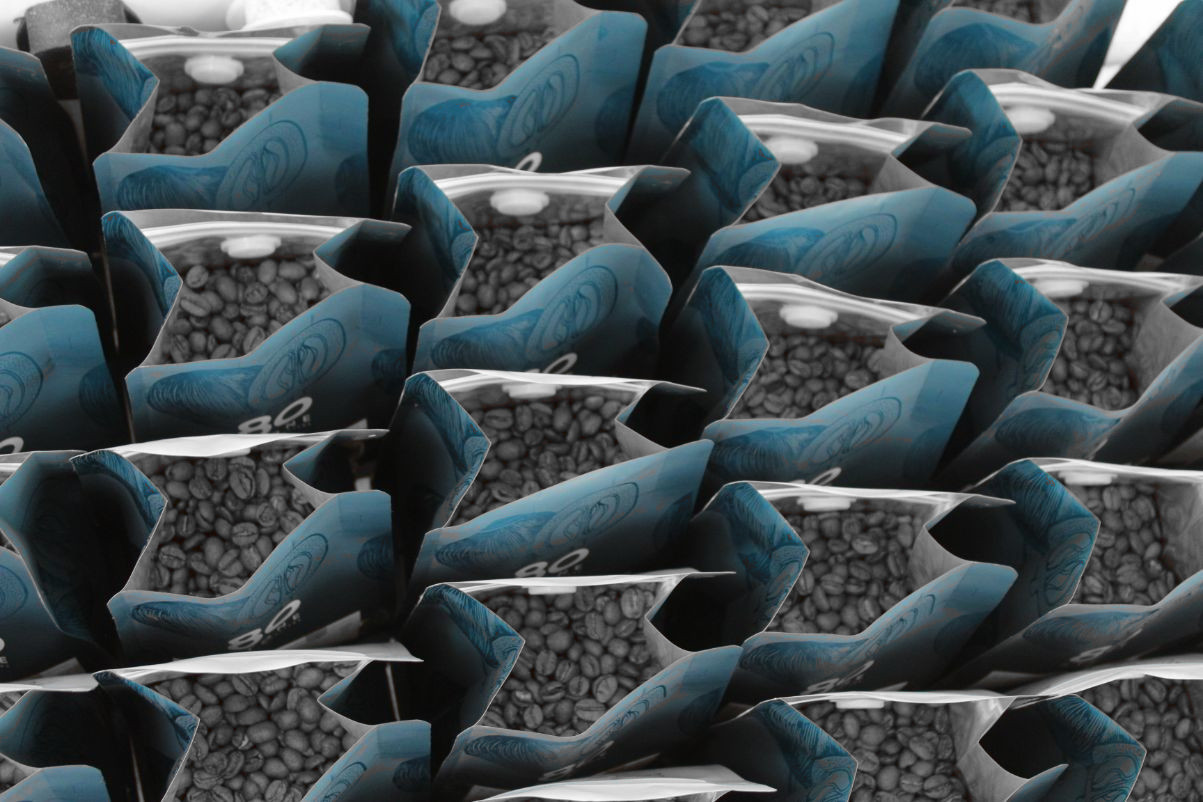 High Quality Wholesale Coffee
Our team is dedicated to sourcing the best quality beans from around the world. We know what we want, and what will work best. So, if you're unsure on where to start, just ask and we'd be more than happy to guide you through the wholesale process. 
Our beans are hand roasted with care, giving us a unique flavour. Our team package the coffee minutes after they have been roasted.
We are passionate about our roastery and only use the latest technologies and equipment to produce consistently amazing roasted coffee beans.
Dedication with a capital D
We know just how important each batch of coffee is. We have worked in and owned speciality coffee shops in the past, giving us a hands-on personal approach to every order.
Here at 80 Stone, we appreciate the diversity of the coffee world, and love to have a wide range of coffees to offer our clients. But that being said, we understand the importance of a reliable house-blend, so let us introduce our main espresso range.
Wholesale Roasted Coffee Tasting
It almost goes without saying how important it is to have the right tasting coffee, but it really is. Whether you want to buy a rich and aromatic blend or a sweet, bright and more complex batch. We will help you find the perfect roasted coffee that meets your needs.
Please get in touch and one of our team members will organise a tasting session in our roastery – trust us it's worth a visit!
We support our clients with in-depth barista training. This can be carried out at a client's coffee shop, or we can host the training at our roastery. We carry out an audit of your coffee shop and make recommendations to improve the taste of your coffee.
Our barista training is informal and relaxed, our team will guide you through every step of the bespoke course. If there is something specific you'd like to cover, just ask and we will provide everything you need to improve your coffee making skills.
Wholesale Coffee Beans London
We are a wholesale coffee supplier in London who specialises in creating delicious, freshly roasted coffee every week. We make espresso blends as well as beans suitable for a wide range of coffee brewing methods. All our coffee beans are hand roasted and produce a real quality drink for your cafes or businesses. Sourced from a number of different coffee producing nations, our single origin coffees will bring something unique to your business.
We have worked together with award-winning cafes and coffee supplies, so we like to think we know what we're doing. We allow your cafes and businesses to have freshly roasted coffee every day. Let 80 Stone take care of all your coffee supplies and equipment.
Within one working day of dispatch, all our wholesale orders are delivered and tracked by DPD's carbon-neutral service, ensuring that all your orders arrive with you safe and sound, so you can start drinking your freshly roasted coffee in no time.
80 STONE COFFEE ROASTERS LONDON
Speciality Coffee Suppliers