La Marzocco Espresso Machine
Working directly with La Marzocco International and other manufacturers, we are able to offer our clients with the best coffee making equipment. Get in touch to find out how we can help you. We offer a great range of La Marzocco machines and can create packages with grinders, automatic tampers, water filtration, installation and warranty to suit your needs.
Buy your coffee equipment through us. No fees, no interest, no monthly payments. Delivery is very fast and installation can be arranged quickly too.
There are many benefits of renting an espresso machine & grinder. If you are interested, we can introduce you to our recommended rental supplier. They offer a range of equipment to suit all budgets, from simple & well-built to the most advanced equipment, perfect for serving speciality coffee. For a fixed charge, all servicing and breakdwons are covered. They are always willing to help and fast to resolve those costly breakdowns. If you would like more information about this service, please contact us.
We work in close relationship with a specialist interior finance provider, their role is to help businesses find the most effective and cost beneficial route to paying for interior projects. The finance is flexible and bespoke to each client, they will make sure it is the most competitive and tax efficient solution.
The key benefits to their bespoke finance solution are:
You'll pay regular monthly payments that won't change throughout the term – allowing you to budget effectively from day one

No need to find a hefty deposit to have the equipment you need almost immediately (all finance is subject to credit checks)

Choose a lease term that suits your business

Take delivery and the equipment can be earning you income even before your next payment

Tax advantages – all leasing payments made are tax deductible (your accountant will be able to provide you with more information on tax benefits).

Keep cash in your bank, avoid overdrafts and loans

Have the best equipment for your business, not the cheapest

Security is levied on equipment, not property – giving you peace of mind
The Benefits of Leasing Your Equipment
How La Marzocco Boosts Your Coffee Shop or Business
Investing in professional espresso coffee machines can really help elevate your business by allowing you to consistently produce high quality coffee. What's the point in getting speciality coffee if the machine doesn't do it justice? Here are some of the features of La Marzocco machines that set the brand and their machines apart.
Years of engineering pedigree

Innovators of modern espresso machines

Dual boilers

Stainless steel

Unrivalled and consistent steam production and pressure

Insulated boilers

Most machines are customisable
A La Marzocco classic redesigned for the kitchen.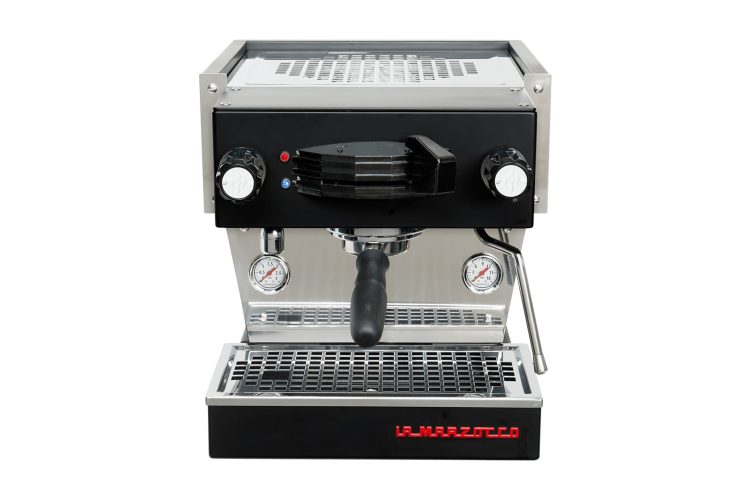 Professional-grade espresso equipment, built for the home
La Marzocco Linea Classic S
Classic reliability, design and value.
The barista's espresso machine.
Elegant design married with proven reliability.
Revitalising the best extraction.
We are also proud to supply the best range of espresso grinders for your business. Mazzer, Anfim, and Mahlkonig are our favourites.
Make sure you source an electronic grinder on demand to grind fresh coffee the moment it's needed. Contact us to know more.
80 STONE COFFEE ROASTERS LONDON
Speciality Coffee Suppliers