Working directly with La Marzocco and other manufacturers, we are able to offer our clients with the best coffee making equipment. Get in touch to find out how we can help you.
We offer a great range of La Marzocco products and can create packages with grinders, water filtration, installation and warranty to suit your needs. We offer leasing solutions for all new machines and equipment through Kennet Equipment Leasing. Contact us now to get more info.
The Benefits of Leasing Your Equipment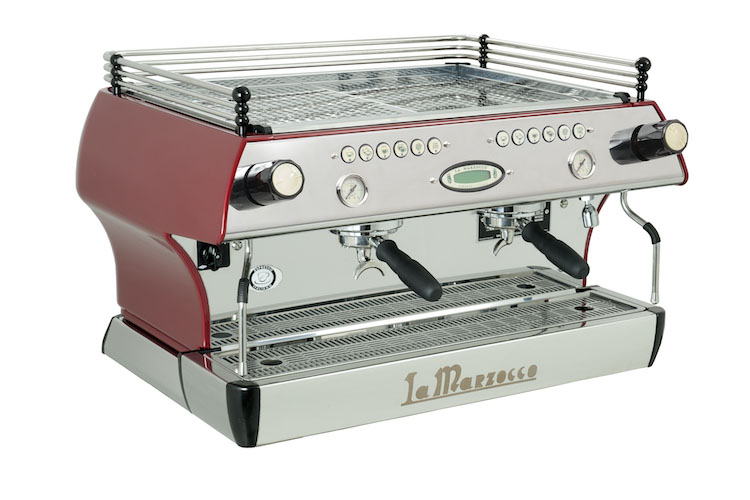 The fb80 is ideal for locations where quality in the cup and design are equally important.
The gb5 has redefined the standard for temperature stability in modern espresso equipment.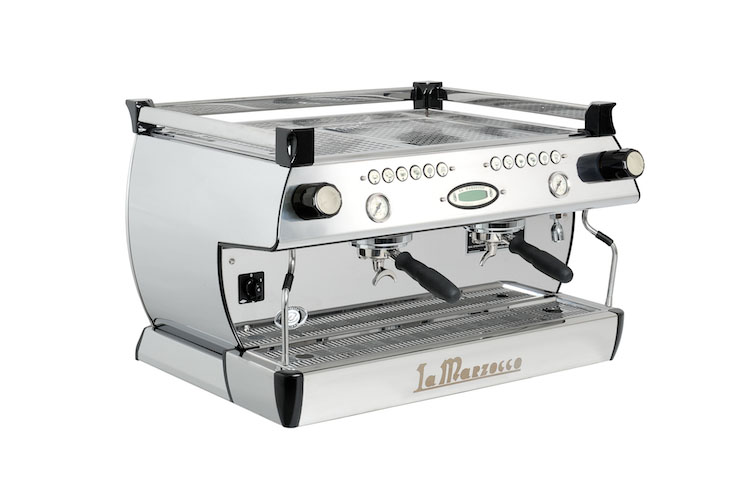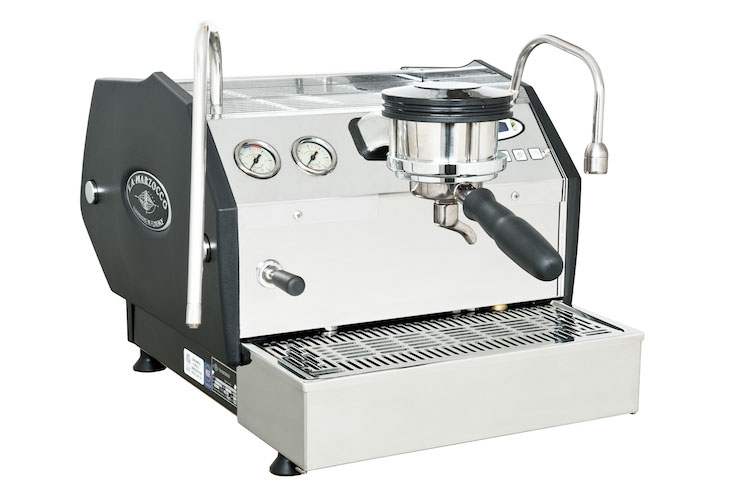 Performance at home – La Marzocco technology and performance in an elegant, self-contained footprint.
La Marzocco Linea Classic
A tried and true machine, the Linea performs reliably in high-volume settings and is perfect for your new cafe, bar, or restaurant.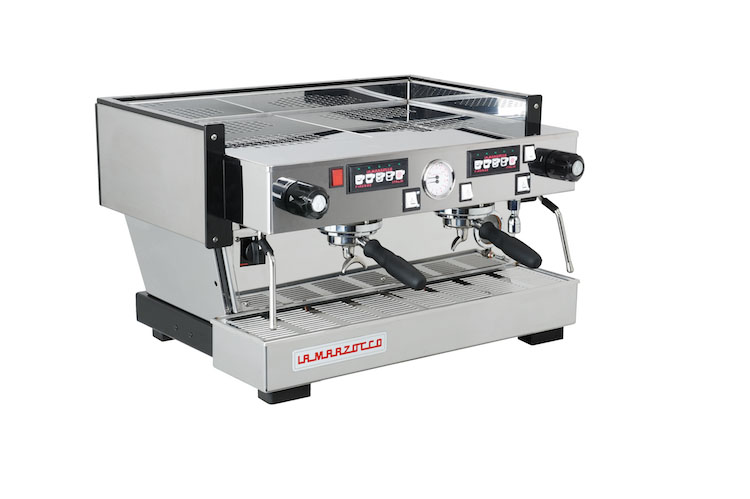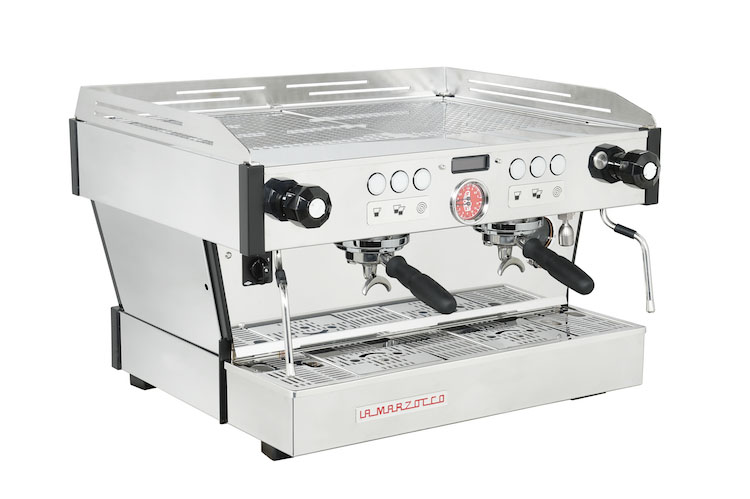 The Linea PB, designed by and named in recognition of Piero Bambi, introduces a new level of performance, reliability, and craftsmanship.
Featuring iconic Italian design and user-friendly interface.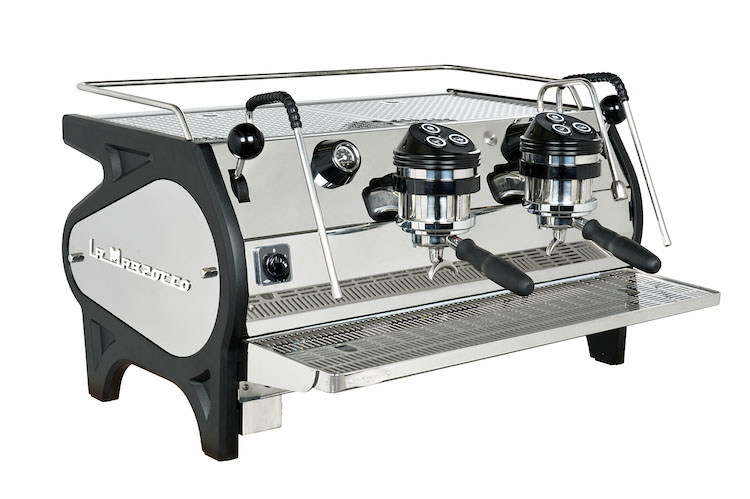 Would you like to find out more?
Enter your details and we'll get back to you to guide you through the coffee machines we supply.

We'd Love To Hear From You!