La Marzocco Espresso Machine
Working directly with La Marzocco International and other manufacturers, we are able to offer our clients with the best coffee making equipment. Get in touch to find out how we can help you.
We offer a great range of La Marzocco machines and can create packages with grinders, automatic tampers, water filtration, installation and warranty to suit your needs. Contact us now to get more info.
There are many benefits of renting an espresso machine & grinder. If you are interested, we can introduce you to our recommended rental supplier. They offer a range of equipment to suit all budgets, from simple & well-built to the most advanced equipment, perfect for serving speciality coffee. For a fixed charge, all servicing and breakdwons are covered. They are always willing to help and fast to resolve those costly breakdowns. If you would like more information about this service, please contact us.
The Benefits of Leasing Your Equipment
We work in close relationship with established leasing companies and the process is really straightforward. Just get in touch and we are able to get a quotation for you in no time
Investing in professional espresso coffee machines can really help elevate your business by allowing you to consistently produce high quality coffee. What's the point in getting speciality coffee if the machine doesn't do it justice? Here are some of the features of La Marzocco machines that set the brand and their machines apart.
How La Marzocco Boosts Your Coffee Shop or Business
A La Marzocco classic redesigned for the kitchen.
La Marzocco Linea Classic
A tried and true machine, the Linea performs reliably in high-volume settings and is perfect for your new cafe, bar, or restaurant.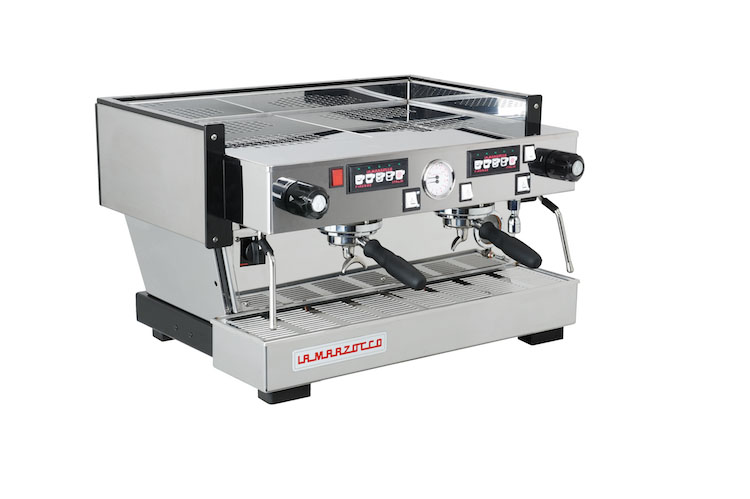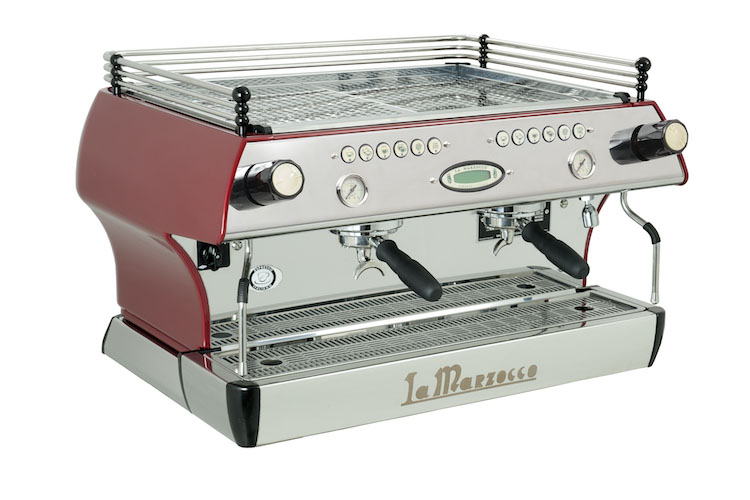 The FB80 is ideal for locations where quality in the cup and design are equally important.
The GB5 has redefined the standard for temperature stability in modern espresso equipment.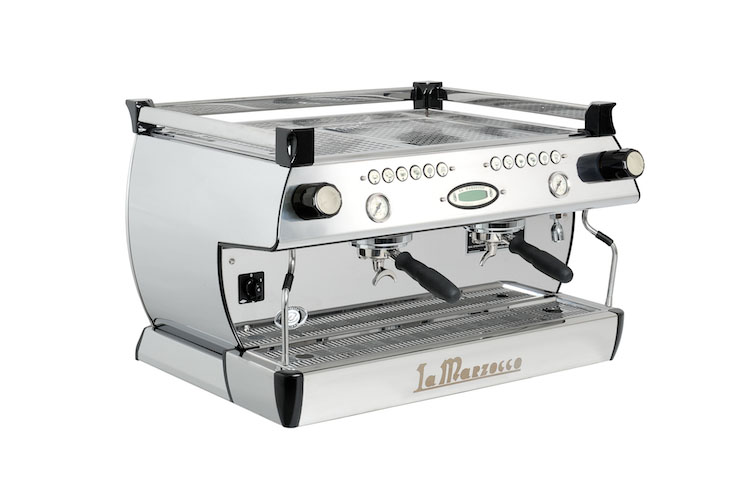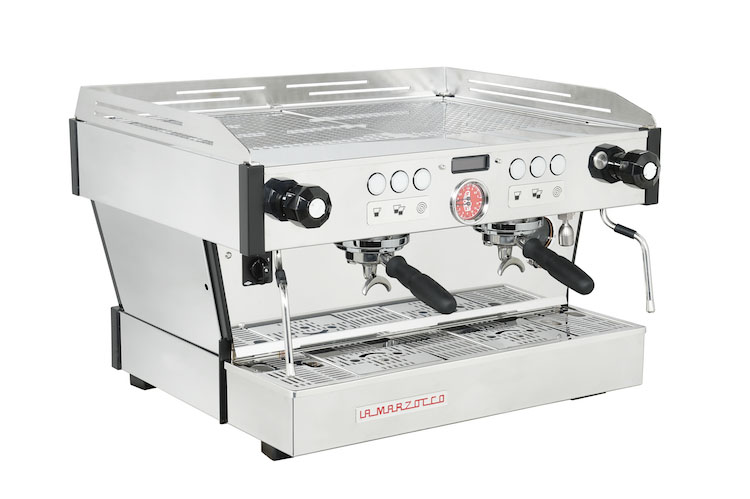 The Linea PB, designed by and named in recognition of Piero Bambi, introduces a new level of performance, reliability, and craftsmanship.
Featuring iconic Italian design and user-friendly interface.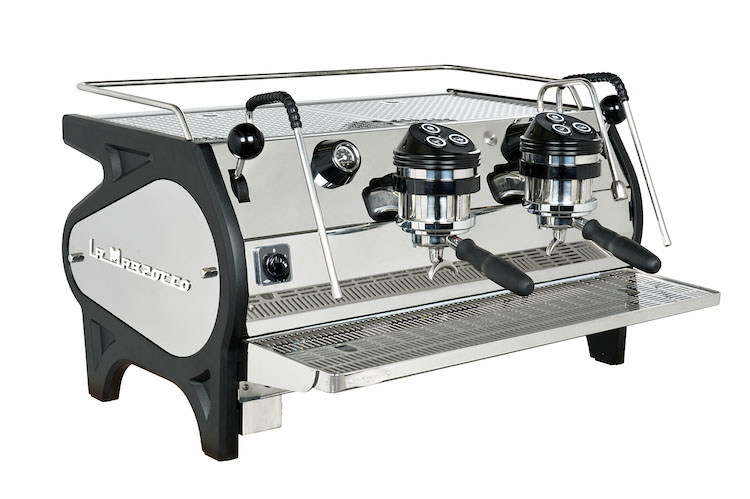 Would you like to find out more?

80 STONE COFFEE ROASTERS LONDON
Speciality Coffee Suppliers