Want to get the best out of your brews?
Of course you do! Once you have chosen the right coffee using our buyer's guide, you can use our brew guides to make them taste their best. We have compiled an evolving page dedicated to exhibiting how we like to use each brewer.
EXPERIMENT, EVOLVE, LEARN
The idea of this project is to help share our ideas and pass on knowledge, to ensure that everyone can brew a delicious cup of coffee. We are constantly adapting the way we brew, so these recipes may change over time, and you may even see new ones popping up.
Don't see the brewer you like? Then get in touch and let us know, we are always excited to try new things and we can look into getting one.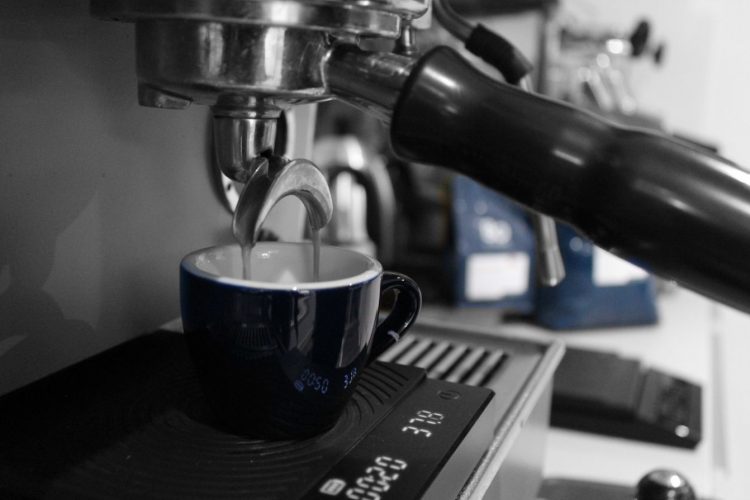 Espresso may be the brewing method with the steepest learning curve, as there is a lot going on. We have provided the recipe we use at the roastery to help get you started.
The world of filter brewing is huge, and there is a lot of great choices out there. We have complied our favourite recipes for each of these following brewers.
The AeroPress is a classic brewer in the world of specialty coffee, and has endless possibilities when it comes to brewing. Here are 3 recipes for our favourite AeroPress styles.
An iconic coffee device that has become synonymous with home-brewing. Here's how we do it.
No fuss, just simply accessible coffee. We find that this versatile recipe is a great way to express our coffee at its best on this method.
Coffee is primarily a hot beverage, however, when summer comes around, its great to cool down with a lovely iced coffee.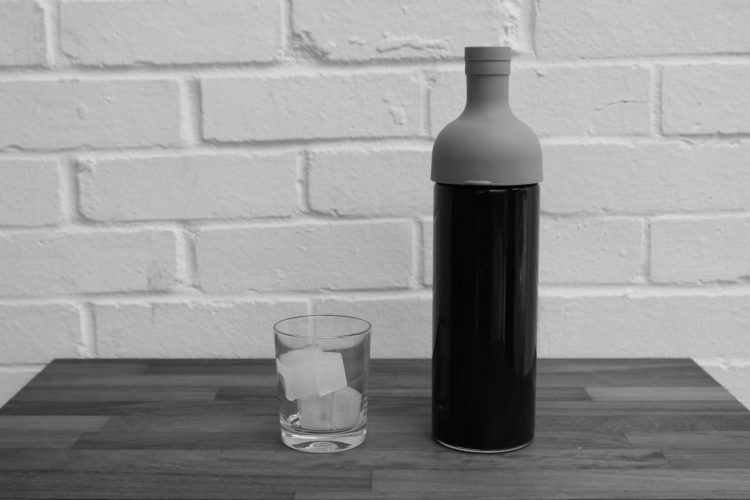 80 STONE COFFEE ROASTERS LONDON
Speciality Coffee Suppliers