In a mellow mood?
Kick back and slurp down this easy-going coffee, with its comforting notes, its warm silky body, and a clean muted acidity flickering in the backdrop like a cosy fire. We enjoy this coffee most on cafetière, but comfort comes in all forms, so give flexible coffee a try on any brewing method and the results will be nicely consistent.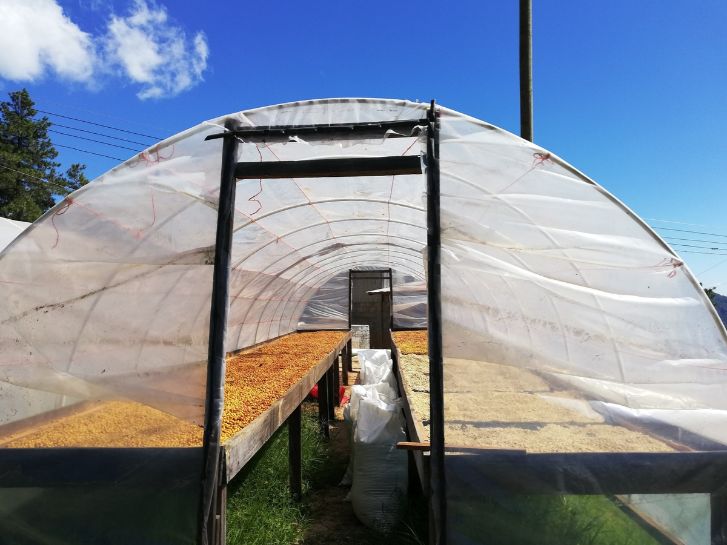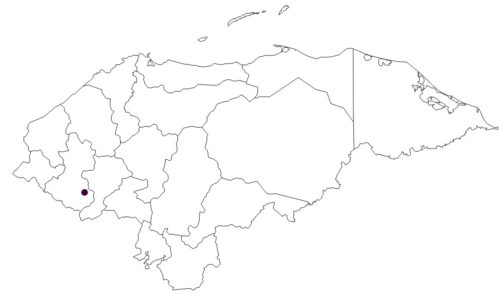 PRODUCER
Cooperativa de Servicios Agropecuarios Gualcinse Limitada Cosagual
REGION
Various producers in the Lempira department
CULTIVAR
Catuai, IHACafe-90
This lot comes from about 60 smallholders from the Lempira department in Honduras. Cosagual is a cooperative dedicated to the production and marketing of coffee environmentally responsible, under systems of agroforestry to reduce erosion soils and the impact of climate change. Their range of coffee are washed SHG and HG and 2% of the production are microlots with natural process. Cosagual mission is to promote development process in families dedicated to agricultural production with gender equality and in harmony with the environment, providing services with responsibility, efficiency and commitment to their cooperative members. They are also certified by Fair Trade and Organic.
The coffee harvest takes place between November and March. Only the mature cherries are picked to ensure the best possible cup quality. The harvest is carried out and transported on the same day to the cooperative wet mill.
The centralization of the wet mill reduces the impact on the environment, through a more efficient use of water and better management of coffee by-products (pulp and honey waters).
Buy our Sip Back and Relax coffee beans online, or browse our shop and discover our other coffees.
80 STONE COFFEE ROASTERS LONDON
Speciality Coffee Suppliers