As a pour-over, we get to experience the lighter side of this coffee's elegant flavours, and delicately floral afterglow; as a cafetière however, it comes forth with all its richness. This is a coffee that inspires within us an overwhelming feeling of elegance either way, full of sugary smooth notes from hot to cold, and we really can't decide which way to brew it – so we often settle for both!
Ideal brew methods: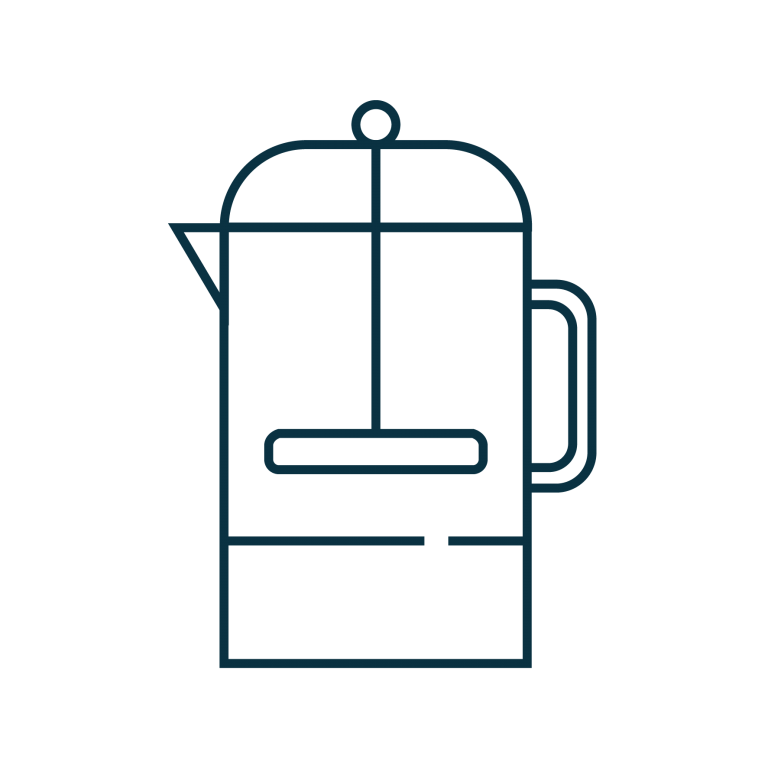 ZONE
San Marcos de Tarrazú
FARM
Coope Tarrazú RL, San Lorenzo
HARVEST
November – January
San Lorenzo is one of the many communities currently working within the Coope Tarrazú, working together to produce some really fine coffees from Costa Rica's most recognisable region, Tarrazú. This fairtrade lot stands out for a few reasons, the most prominent of which is the way washed coffees are processed in Costa Rica, especially in this area of the country. As usual, the cherries are picked when ripe, and instead of going to a pulper, they are transferred to a machine they call a demucilager; this machine uses pressurised ware and metal barbs to strip away the exocarp (skin) and mesocarp (mucilage), before being pushed into a centrifugal pre-dryer to remove excess water before the drying process begins, usually in a Guardiola, another rotating drying machine, which ensures an even and consistent drying process for the coffee. The speed of this process allows the coffee to be rested sooner, and thus be exported fresher, as well as reducing the chance for accidental over-fermentation which can occur when the coffee is being washed or left to dry.
80 STONE COFFEE ROASTERS LONDON
Speciality Coffee Suppliers